Tampa Bay, Clearwater Beach, Sand Key and Belleair Lightning Detection Network
showing Florida and beyond.


If your browser did not load the Java applet above here is a loop of our WASP2 feed with a radar overlay.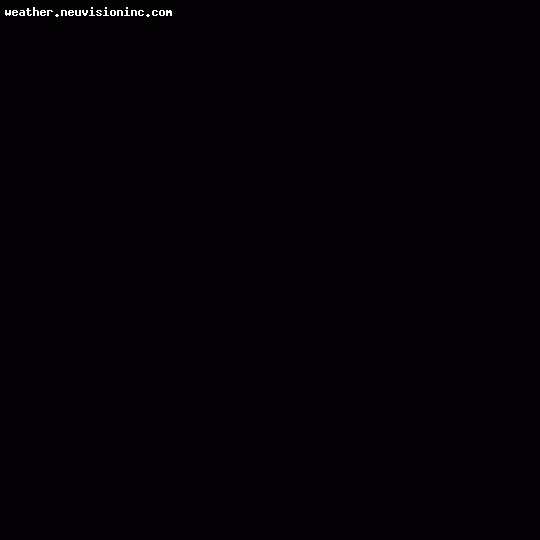 If you wish to see this animation in Java format with the capabilities of starting and stopping the loop
click on the image above.